Take a tour of our VR factory!
What is a Hydraulic Cylinder?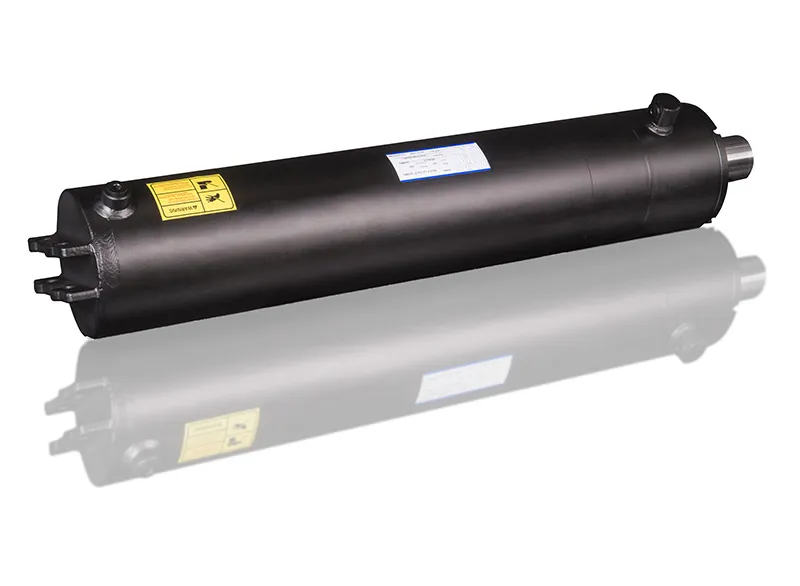 Hydraulic cylinders are mechanical components used to generate a force and create linear motion by converting the energy of pressurized hydraulic fluid into a mechanical torque. They are used in a variety of heavy-duty industrial applications, including material handling, construction and mining equipment, automotive and aerospace technology, and industrial manufacturing. EVER-POWER hydraulic cylinders for mobile machinery include hydraulic tilt cylinders, hydraulic steering cylinders, and hydraulic lift cylinders.
Advantages of EVER-POWER Hydraulic Cylinders
Design capacity of 200,000 sets
Various types of fully automatic CNC production 300 sets of equipment
Automatic hydraulic cylinder assembly equipment
How to Choose the Right Hydraulic Cylinders
When it comes to selecting the right hydraulic cylinders for your machinery, there are several factors to consider. It is important to consider the application requirements, operating environment, and performance requirements of the machinery. Other factors to look into include size, pressure, temperature, and speed.
Installation, Repair, and Maintenance of Hydraulic Cylinders
Proper installation and maintenance of hydraulic cylinders is essential for the longevity and performance of the machinery. Before installing the hydraulic cylinders, ensure that all components are properly lubricated and that the mounting surfaces are clean and free of debris. It is also important to inspect the cylinders for any signs of damage or wear, including loose or missing components. When it comes to repair and maintenance, it is important to inspect and clean all parts regularly, replace worn or damaged components, and check the fluid levels periodically.
How to Remove a Hydraulic Cylinder End Cap
Removing a hydraulic cylinder end cap can be a complex process, depending on the type and size of the cylinder. The most important step is to ensure that the cylinder is disconnected from its power source and the hydraulic fluid is drained. This can be done by releasing the pressure from the system and removing the hoses from the ports. After that, the end cap can be removed by unscrewing the bolts and removing the cap. It is important to take extra care when removing the cap, as it may contain residual pressure.
EVER-POWER: Quality Products, Preferential Prices, and Considerate Services
EVER-POWER is a leading position in the market segment of hydraulic cylinders for mobile machinery in China. We offer a wide range of products, including aerial work platform cylinders, industrial vehicle hydraulic cylinders, rotary drilling cylinders, mobile crane cylinders, construction machinery hydraulic cylinders, forklift hydraulic cylinders, mining dump truck cylinders, and sanitation machinery hydraulic cylinders. We also provide customization services with drawings or samples. Moreover, we offer high-quality products, competitive prices, and excellent services.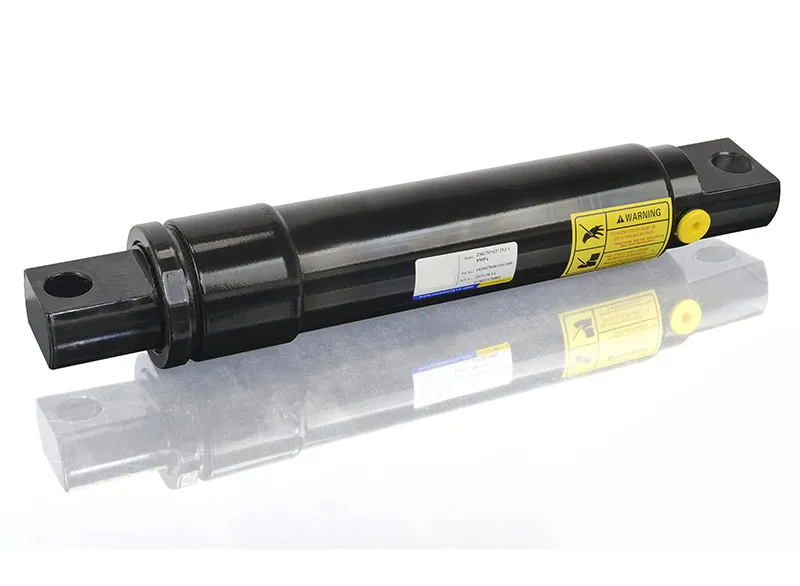 、