EverPower-Huachang Production Capacity And Current Situation
EVERPOWER-HUACHANG Hydraulic Technology Co., LTD., as the leader of hydraulic system in forklift industry, has started its technological innovation journey since 1995. The company has secured its leading position in the international market with its excellent technical capability, leading research and development strength, unparalleled product quality and customer-oriented service concept.
Our company has accumulated rich production experience and optimized design data through long-term cooperation with cascade, kaup and Hangjian fittings. Many misunderstandings can be avoided in the design and production of new products, and the tooling process of production assembly and painting of hydraulic cylinders on site is very mature and reliable. Advanced equipment, advanced technology and mature design process, production process, enterprise management process, inspection process, storage and packaging process, details are as follows, for reference only:
Perfect Production Process Management
1. Cylinder Cleanliness Control Scheme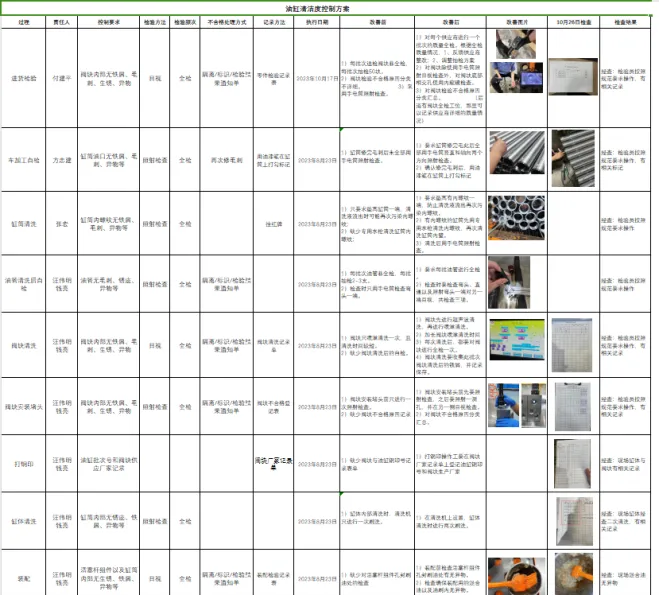 3. Clean The Cylinder Before Welding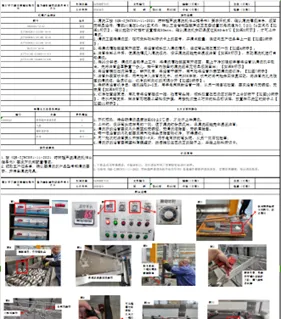 2. Cleaning Parts Before Welding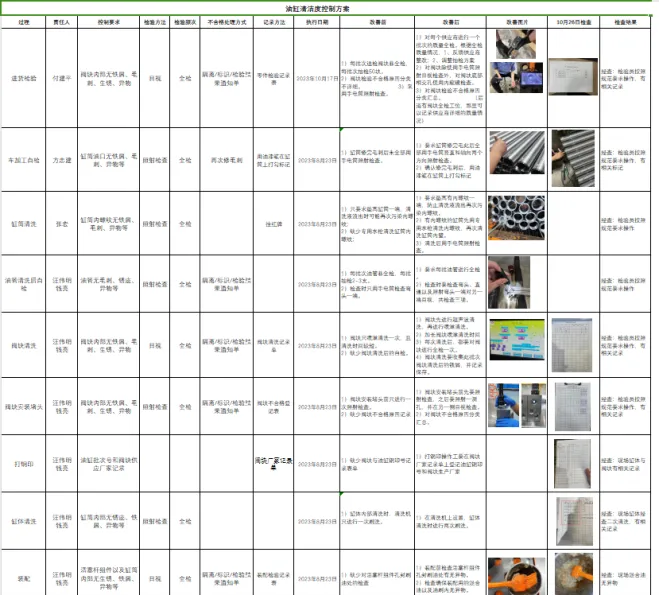 4. Cleaning Cylinder Before Welding
5. Cleaning Valve Block Parts Before Welding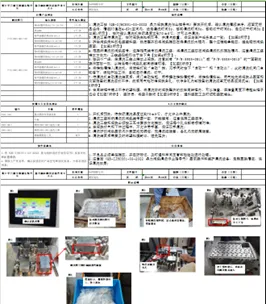 6. Clean The Whole Cylinder Body Before Assembly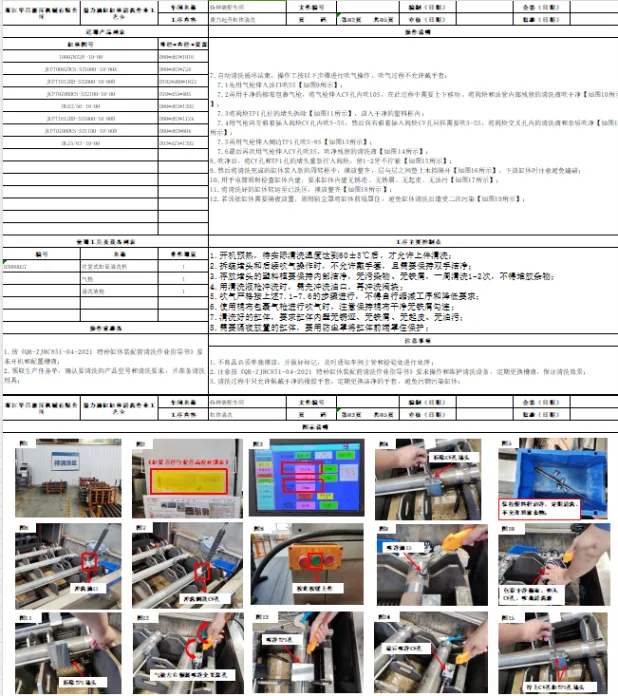 7. Clean Small Parts Before Assembly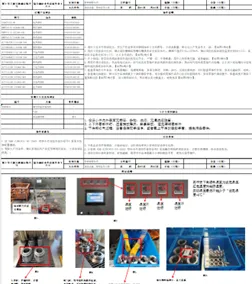 8. Clean The Piston Rod Before Assembly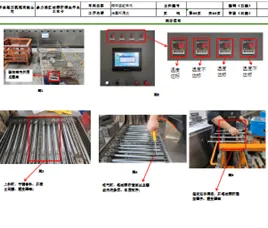 9. Guide The Assembly Of Cylinder Bottom And Earring Parts
10. Piston Rod Assembly Operation Guidance (1)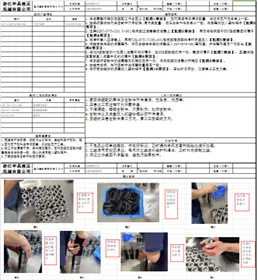 11. Piston Rod Assembly Operation Guidance (2)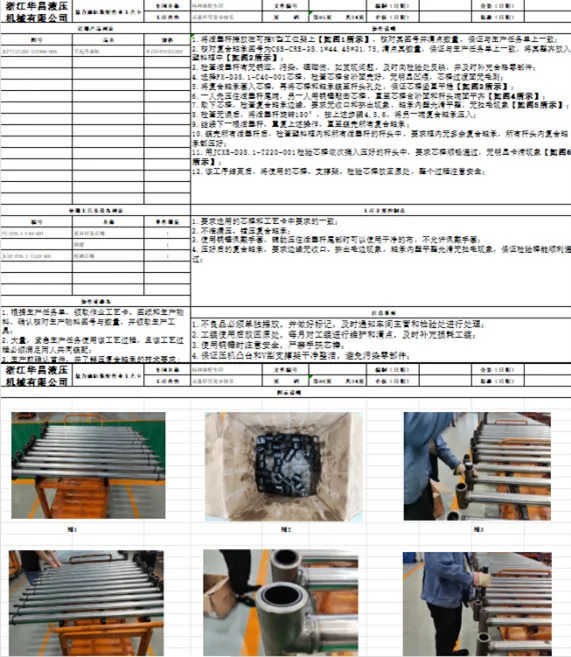 12. Cylinder Seal Installation Guide (1)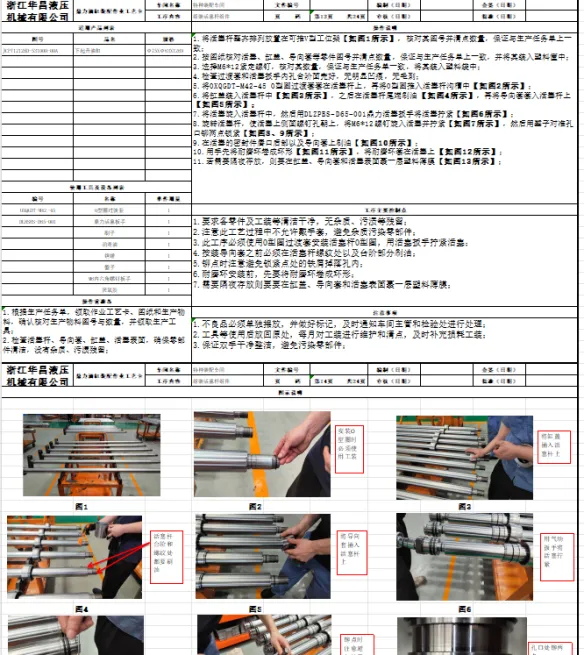 13. Cylinder Seal Installation Guide (2)
16. Instructions For Cylinder Assembly Process (2)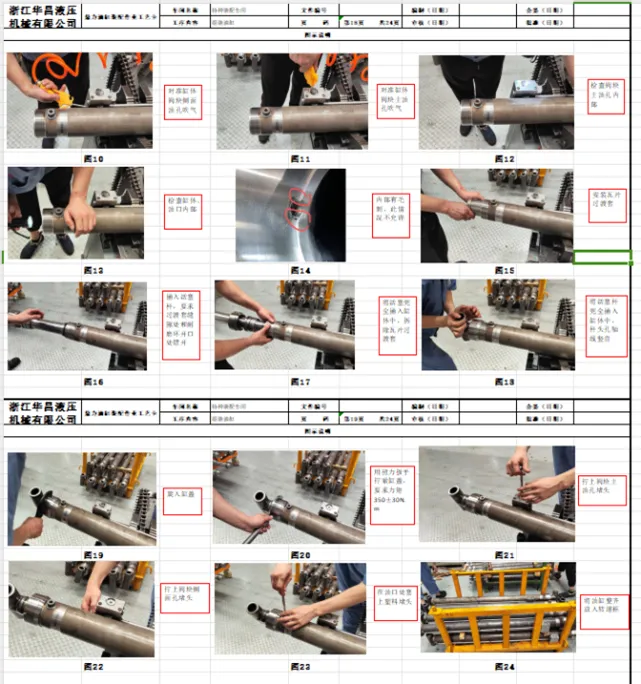 15. Instructions For Cylinder Assembly Process (1)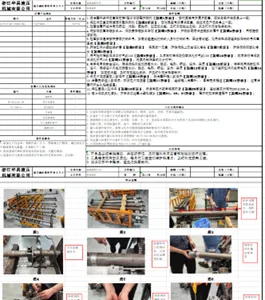 14. Clean And Arrange The Piston Rod Assembly Before Assembly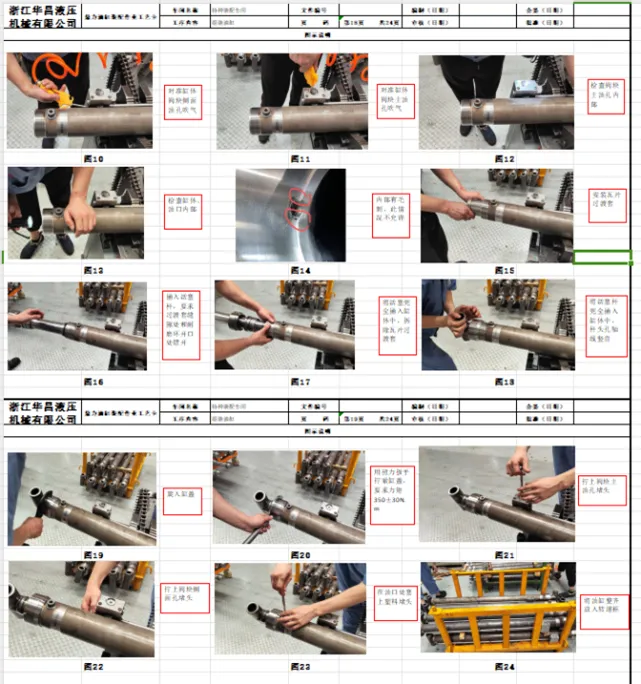 17. Oil Cylinder Test Instruction Book (1)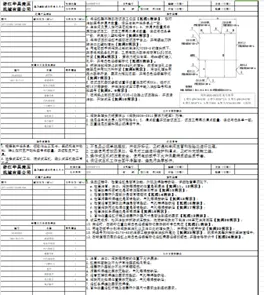 18. Oil Cylinder Test Instruction Book (2)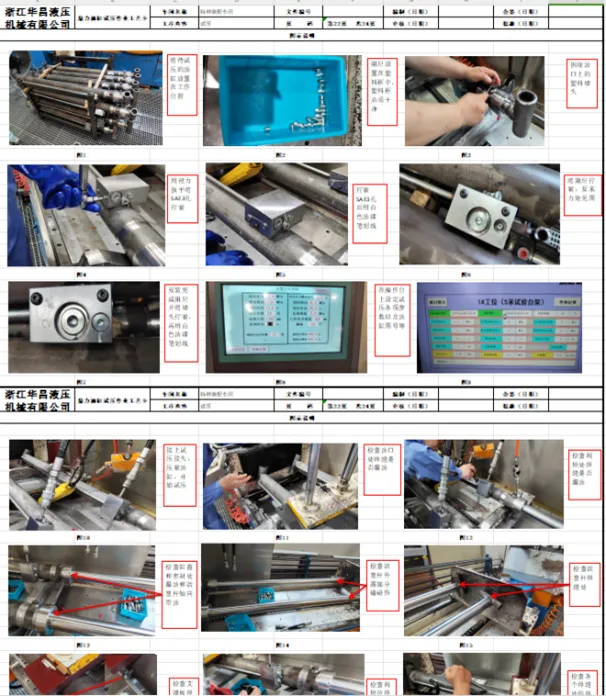 Please Click This Link For An Online 3d Virtual Tour Of Our Factory!
3D VIRTUAL Tour Of Factory
The product line of Huachang Hydraulic includes the carefully made paper roll clamp cylinder with hydraulic lock for cascade, and the large-scale production of nearly 400 kinds of various types of belonging cylinders for well-known enterprises such as kaup in Germany from 2006 to now, and the belonging cylinders are mainly based on high quality requirements of single pieces and small batches. We use leading production technology to ensure the precision and quality of our products, and have a responsive production supply chain and rich parts inventory to ensure our fast delivery capabilities.
Perfect Enterprise Management System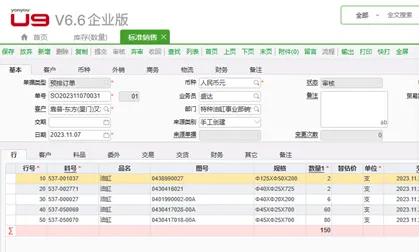 1. According to the customer's contract requirements, input the production plan of the purchased cylinder specifications, models, quantities, delivery dates and special requirements.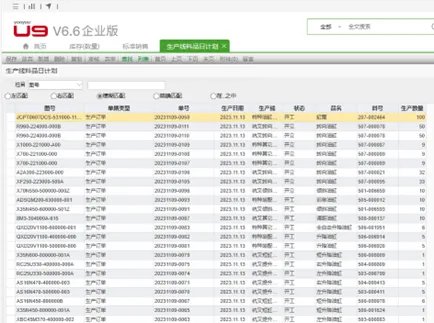 2. Check the cylinder production situation in the production series from time to time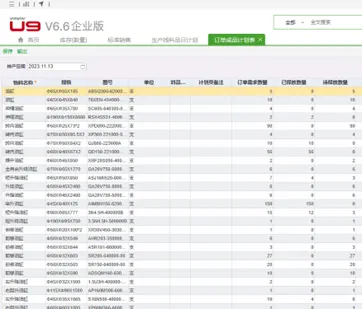 3. Statistics and analysis of all orders of specific customers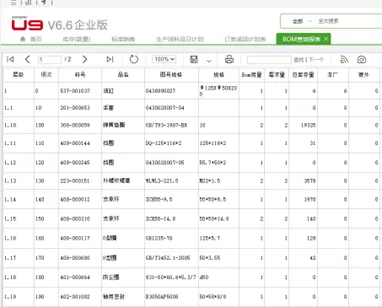 4. The BOM parts of the cylinder can be viewed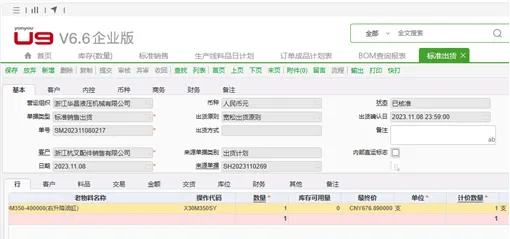 5. Can be quickly shipped in the system, and the incoming and outgoing data is updated from time to time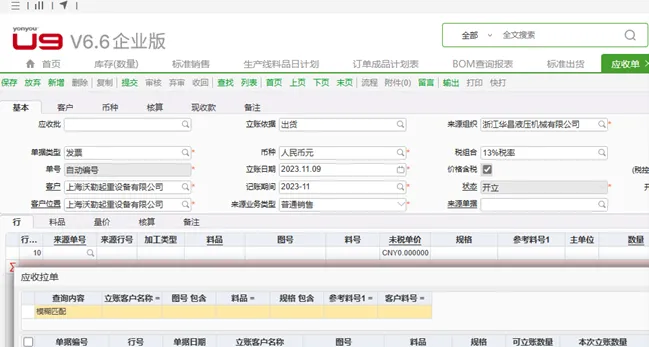 6. Can be based on the month's shipment and customer receipt to check the fast account, and issue relevant invoices and vouchers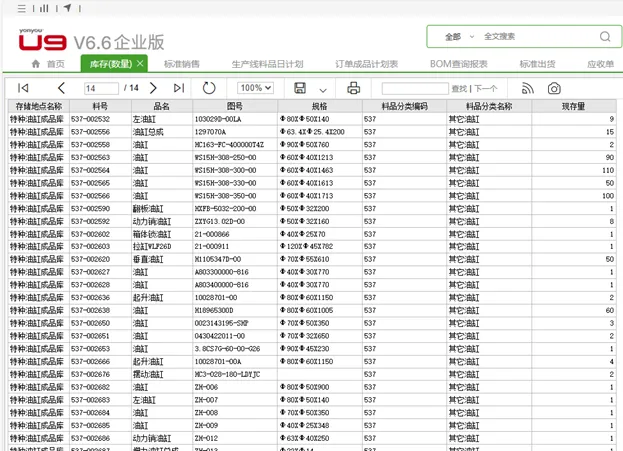 7. Real-time inventory management system provides strong data guarantee for production, procurement and product sales
The diameter of the piston rod is small, and the straightness and roundness of the piston rod is the key. Our company adopts mature production technology to ensure the shape and position tolerance and dimensional tolerance of the piston rod, and adopts world-renowned seals such as NOK, Trelleburg, Haolet, etc., to ensure that the seal is intact and never leaks oil, and adopts advanced numerical control testing equipment (data storage cloud system and traceability). To ensure that each cylinder before leaving the factory, 100% of a variety of tests, the use of the world's advanced robot automatic coating line, to ensure that each cylinder paint adhesion, thickness, leveling, color difference, meet the technical requirements of the salt spray time requirements.
Perfect Product Development Process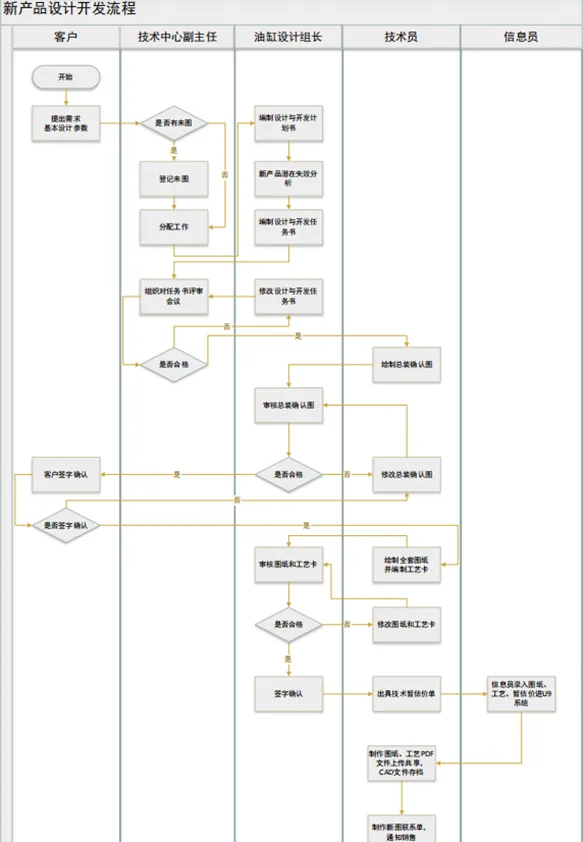 1. After confirming the need for production trial production, the designer creates project documents in the PLM system: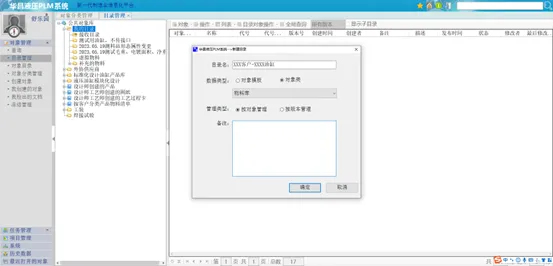 2. Apply for the cylinder final charge number and input the information: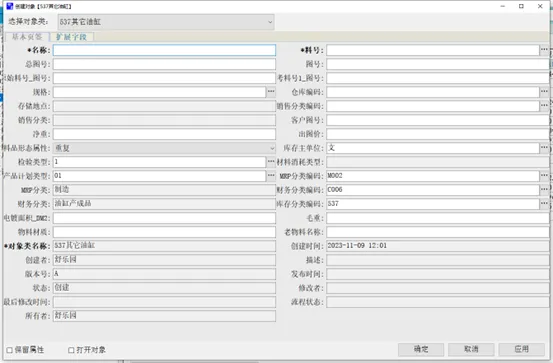 3. Associate customer drawings and other data in the material number:
4. Designers design the final assembly drawing according to customer requirements and drawings and confirm with customers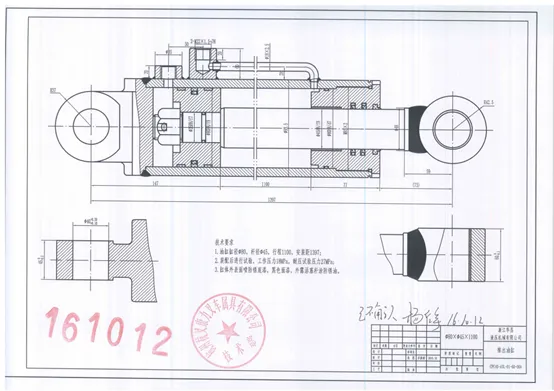 5. After confirmation, the designer will issue the machining drawings of each part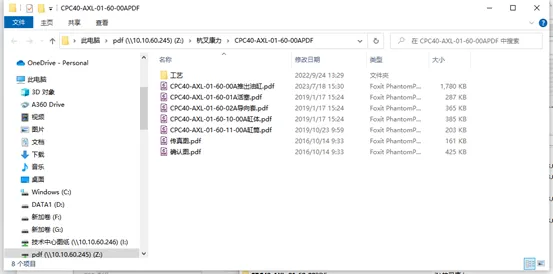 6. Prepare the processing technology according to the drawings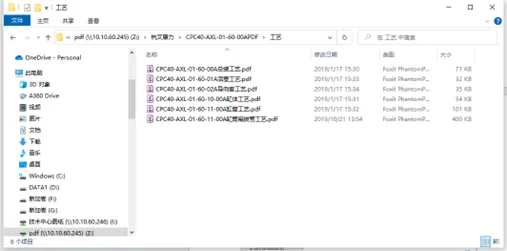 7. Sign the drawing after process review and associate it under BOM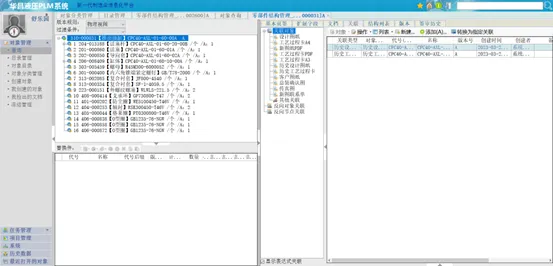 8. Finally, the drawing BOM and process data were passed to the U9 and MS systems to make follow-up production planning.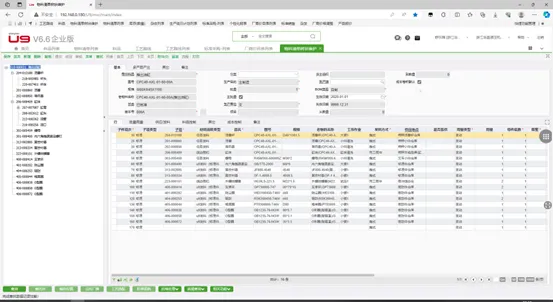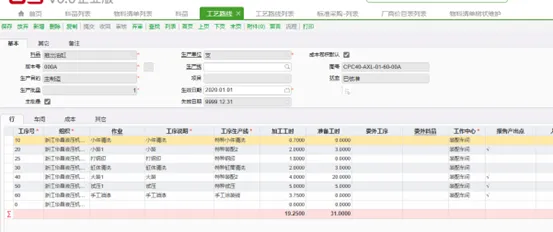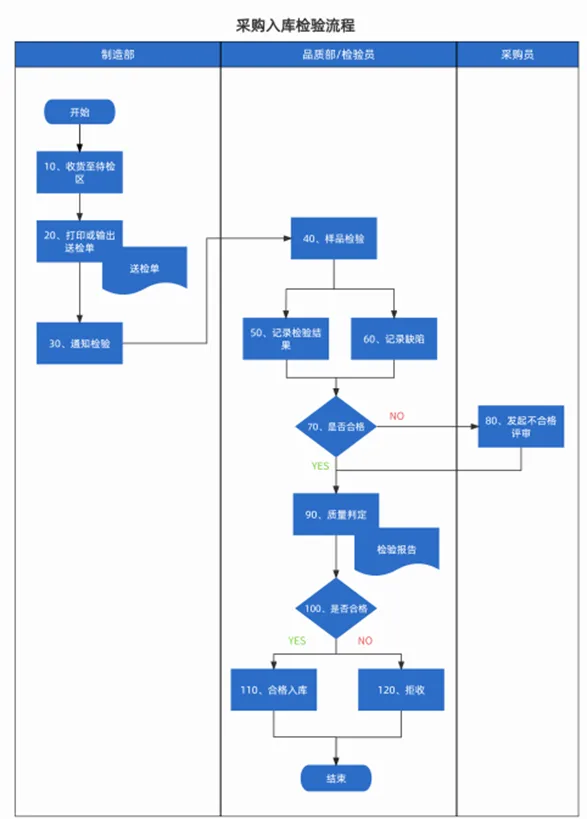 Perfect Parts Warehouse Inspection Process
Perfect Parts Warehouse Inspection Process